Saturday 1st September & Sunday 2nd September
Exo Terra Tiki Event
To end our Summer Of Fun we will be hosting an Exo Terra Tiki Event.
The new Exo Terra Tiki Range of products will be launched in store, be one of the first people to see this new & exciting range of reptile products.
Meet the Reptiles on Saturday & Sunday, 12pm – 3pm.
Get up close and personal with some of our amazing reptiles and speak to the experts in-store.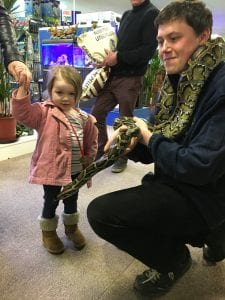 Enter the free prize draw to WIN a Exo Terra Tiki Terrarium
Enter into our free prize draw to WIN one of the new Exo Terra Tiki Terrariums by simply filling in an entry form at the event.
Terms & Conditions apply, see in store for more details.